Hygge in the early years
When designing a new home or renovating a room in the house architects, designers and even yourself give a lot of consideration to light. This is often the first step and give thought to how we can create a cosy atmosphere or get natural light in.
Unfortunately in most British classrooms and nursery settings lighting is often forgotten about or thought last. Many schools and settings built in the 1970's still have small windows and harsh strip lighting. With harsh lighting being one of the main causes in adults for migraines we need to reflect upon the way it makes young children feel and behave. Although we may not have the power or the money to change this I will share with you some easy additions you could invest in.
Hygge Lighting
The Danish concept of Hygge really focuses on cosines and warmth. Try adding table lamps into your space to change the feeling of the lighting. You may also want to add fairy lights or rope lighting. I love adding battery powered fairy lights into my small world area. Carly from all of me sensory uses rope lighting and mirrors in her baby provision which creates a lot of interest.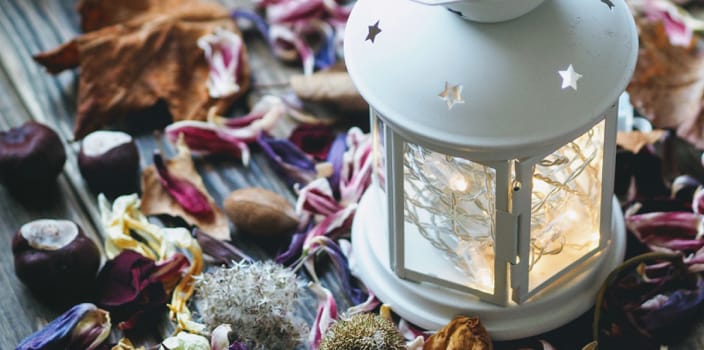 When we consider the cosy aspect of Hygge we can also use lighting on twigs or trees and share special story times together with blankets, hot chocolate and a calming visualisation on the smart board. I love putting on snow falling videos. It calms and mesmerises the children. Or using a video of a natural phenomenon like the Northern lights also makes a good visualisation.
Francine owner of Little Browsers nursery had recently enjoyed the use of LED candles too into her provision. Maybe you'll add them to your small world area or try mark making by candle light. I love how Stimulating Learning with Rachel has created a winter glow to this small world scene.

Reggio Emilia
The Italian approach to early learning Reggio Emilia has many similarities to Hygge with the importance of lighting. Lighting is often used in a variety of different ways to explore fascinations in shadows, reflections and light and dark. Through the use of projectors nature can also be brought inside too.
Children are also encouraged to use lighting when making hypothesis or engaging in child led learning. We can use light boxes to display interesting objects or even look at colour mixing, construction and pattern. Or maybe you could use overhead projectors to reflect shadows of puppets, construction or stories onto the wall to offer another dimension?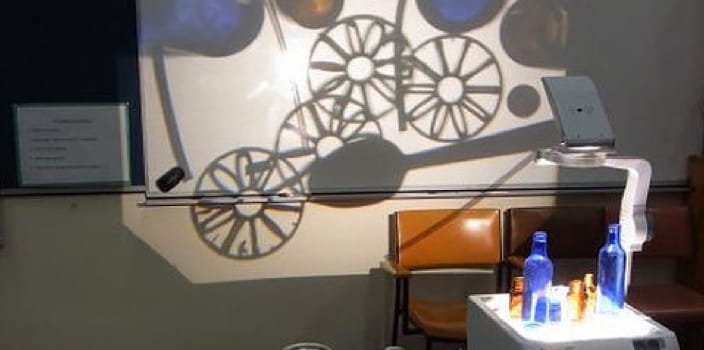 To find out more on Hygge check out my book Hygge in he Early Years on Amazon or take part in my online early years training.