EYFS bonfire night activities & ideas
With Bonfire Night just around the corner, here at Edna we decided to compile a few fun firework and bonfire themed activities for your kids!
Even if you can't make it to your local firework display, why not try some of these crafty ideas at home instead!
---
Fireworks in a jar
This simple experiment is perfect as an educational activity as not only is it fun but the kids get to learn the science behind it as well!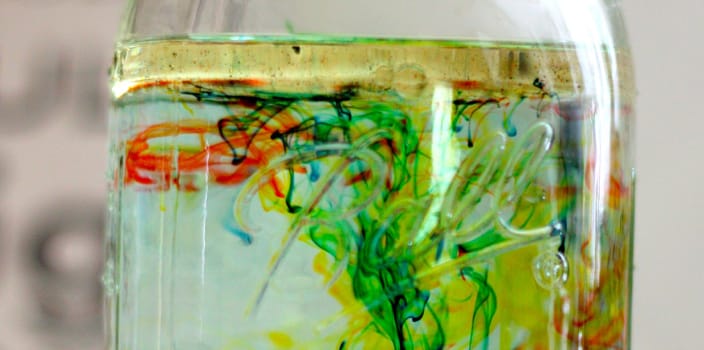 ---
Bonfire collages
Or how about you try making some of these Bonfire Collages, all you need is a bit of crepe paper and some coloured card! This can also double up as a campfire collage in the summer too!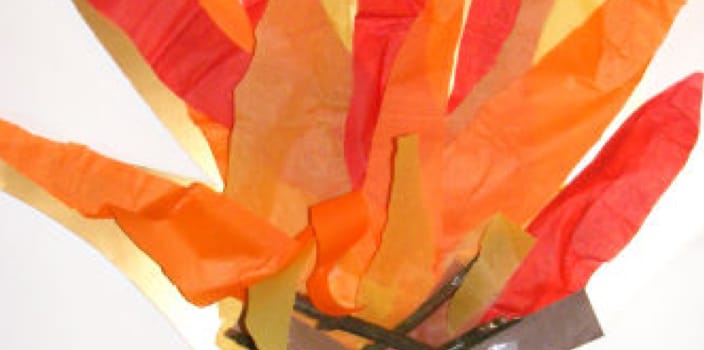 ---
Bonfire cupcakes
If you're thinking about having a bonfire party in your setting, how about trying some of these Bonfire Cupcakes, they're super simple to make and the result is gorgeous!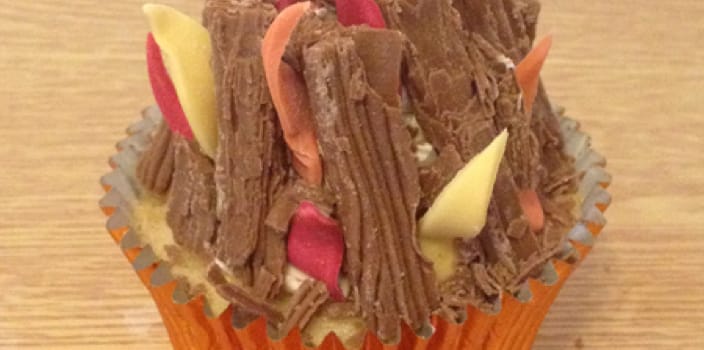 ---
Confetti rockets
Or why not try these confetti rockets, not only do they look great but they are loads of fun too! You can even hide a few treats inside them!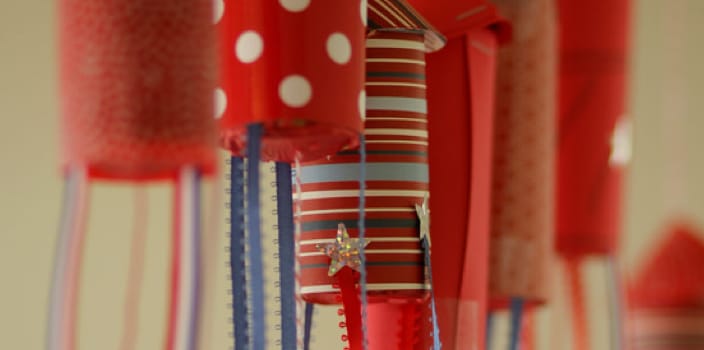 ---
If you're feeling extra crafty, have a go at one of these Crafty Catherine Wheels which are interactive, which the little ones are sure to love!
So there's our selection of craft ideas for bonfire night! If you have a go at any of them why don't you let us know and tweet us your finished products @ednaapp!