Super simple early years EYFS winter activity ideas
These quick and easy crafts use items you will probably already have in your setting, and on top of that they all take less than 30 minutes! What's even better is that they don't require any special tools or skills so crafters of all levels can have a go!
Paper roll snowmen
First up, grab all the empty toilet rolls you can and have a go at these Paper Roll Snowmen. All you need is a few toilet rolls, some white paper, coloured paper and a pen! This simple cut and stick activity takes no time at all and is easy to do with a group of kids.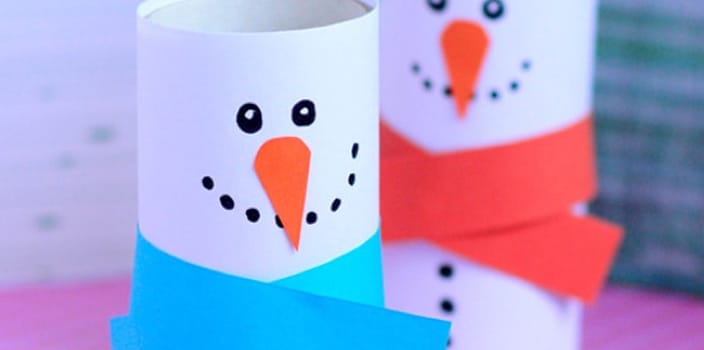 ---
Egg Carton penguins
Next up, why don't you have a go at these cute Egg Carton penguins! They are really simple to make, and you can switch out the materials for whatever you have to hand!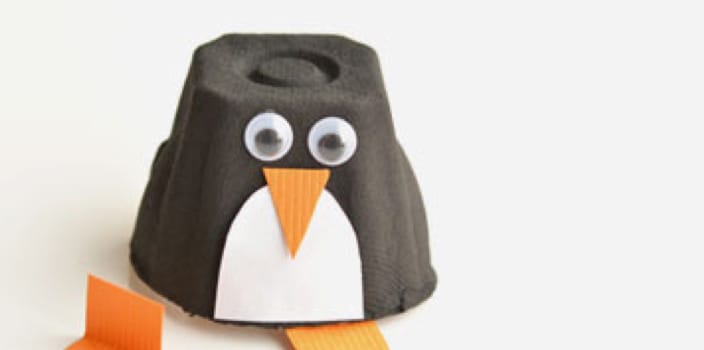 ---
A chilly, tactile winter scene
Here's an easy to do Winter scene which incorporates paper, bubble wrap and some brushes. Bubble wrap is a great way to add a bit of extra fun and interaction to your craft creations, kids just love popping and scrunching it!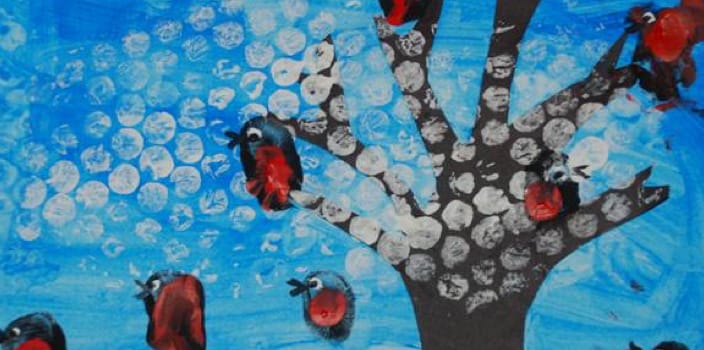 ---
Make your own Rockin' Robin!
Last on our winter crafts blog is the Rockin' Robin which is an unusual craft that brings the Robin from the garden, into your setting!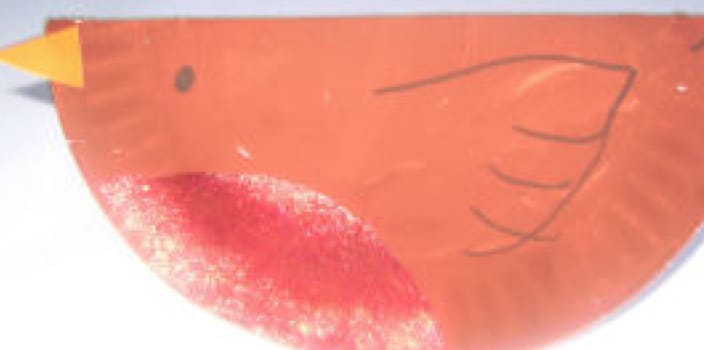 ---